Heard Of God Woman Radhe Maa? This Is What She Does When She Is Tired Of Being A 'Guru'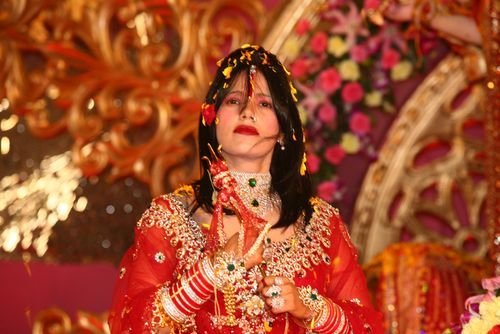 Meet Radhe Maa, self-styled godwoman and spiritual guru currently based out of Mumbai. Known for her high-profile devotees, she is suddenly in the news because some of her photos leaked online and are doing the rounds of the Internet.
The woman is seen wearing a red short dress. Here are some of the pictures: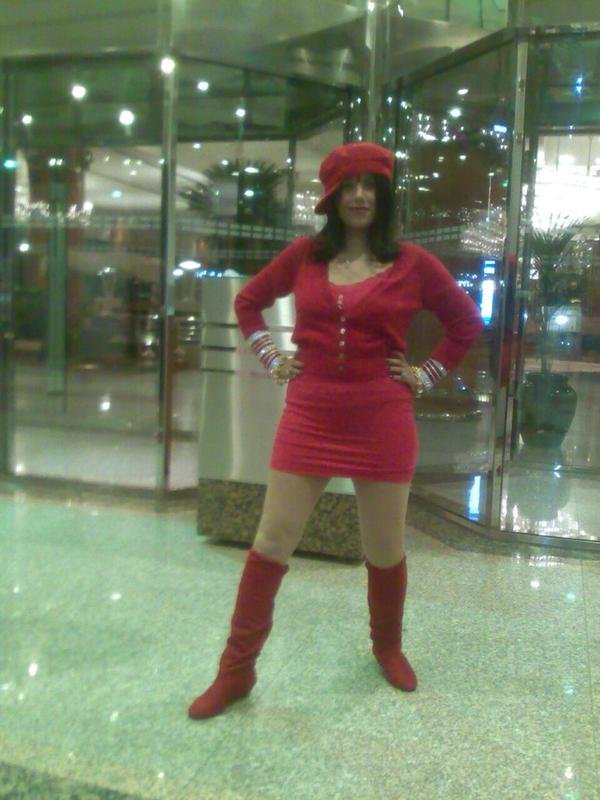 Do Not Disturb !!! Radhe maa is Sleeping !!! Awwwee Moment
I Guess  Radhe maa is Hungary !! She Need a Dose from us Indians

As always, people on social media were quick to react:
Here is what some of them had to say:
Google may anytime be down due to too much traffic of people searching "Radhe Maa Hot Pics".

— Ankur Singh (@BihariTweeter) August 4, 2015
There is a silent 'L' at the end of Radhe Maa.

— Sand-d Singh (@Sand_In_Deed) August 4, 2015
Radhe Maa was also in the news recently for being banned at the Nashik Kumbh Mela because of her alleged involvement in a dowry case. The woman has also received flak in the past for dancing on Bollywood numbers and being 'vulgar'.
A Request to all of you, Guys Please stop Following these kind of People. This is Just a Suggestion. No Offence to Anyone!! But Keep Following Our Posts !!
While we are not big fans of her either, we wonder what the big deal in wearing a skirt is?
Like | Share | Comment
Comments
comments