'Game of Thrones' is one of the biggest sensationalized phenomenon of the decade; something that our Indian audience too has not failed to experience.
Not that it is completely unusual given our love for foreign shows. But GoT seems to have created an entirely different hype around itself. You will find people talking about it everywhere. Amidst all that, there are people who have decided to completely breeze past the entire episode. Yes, we do exist! But we have had our struggles, haven't we?
Here's why-
1. Your friend circle is split into groups.
There are friends who watch ' Game of Thrones ' and then there are a rare variety who don't. And then to make it worse, you have a third category of annoying people who have read the book but haven't watched the series.
2. They have tried to rope you too into the frenzy.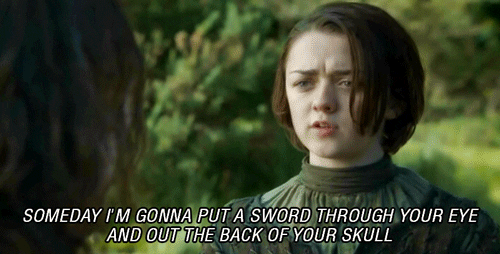 Yes! They want you to "catch up and watch" with them. They want you to leave all that you have got to do, take days off from work, watch all the episodes right from season 1 and then catch up to the latest episode. Those bonkers!
3. People can hardly believe you don't watch.
You might have said it to their face a hundred times that you are least interested but every time, they seem equally surprised. Suddenly you are looked down upon as if you were a Sudra living in the ages of Vedas.
4. You don't care about the "spoiler alerts".
You have seen people threatening each other with spoilers or binging on the latest episode as soon as it is aired fearing spoilers. But you remain oblivious to all of that. Occasionally you feel smug when you see someone get upset about the spoilers. But then, you are least bothered.
5. You tried watching a few episodes.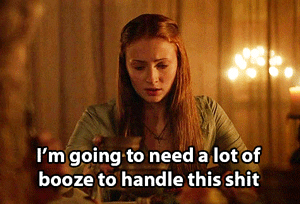 There were times you tried tuning into one of the episodes but eventually gave up for you could not understand a thing. Unlike other shows, you just can't sit down to watch any episode, out of the blue. Better watch 'F.R.I.E.N.D.S.' , what's say?
6. You are no longer a part of discussions.
While among friends obsessed with GoT, you can do nothing but stare at your phone as they discuss the latest developments. Try changing the topic and they will think you've lost your mind. After all, what on earth could be more interesting than Game of Thrones ?
7. You have time and again wondered what the show would be like.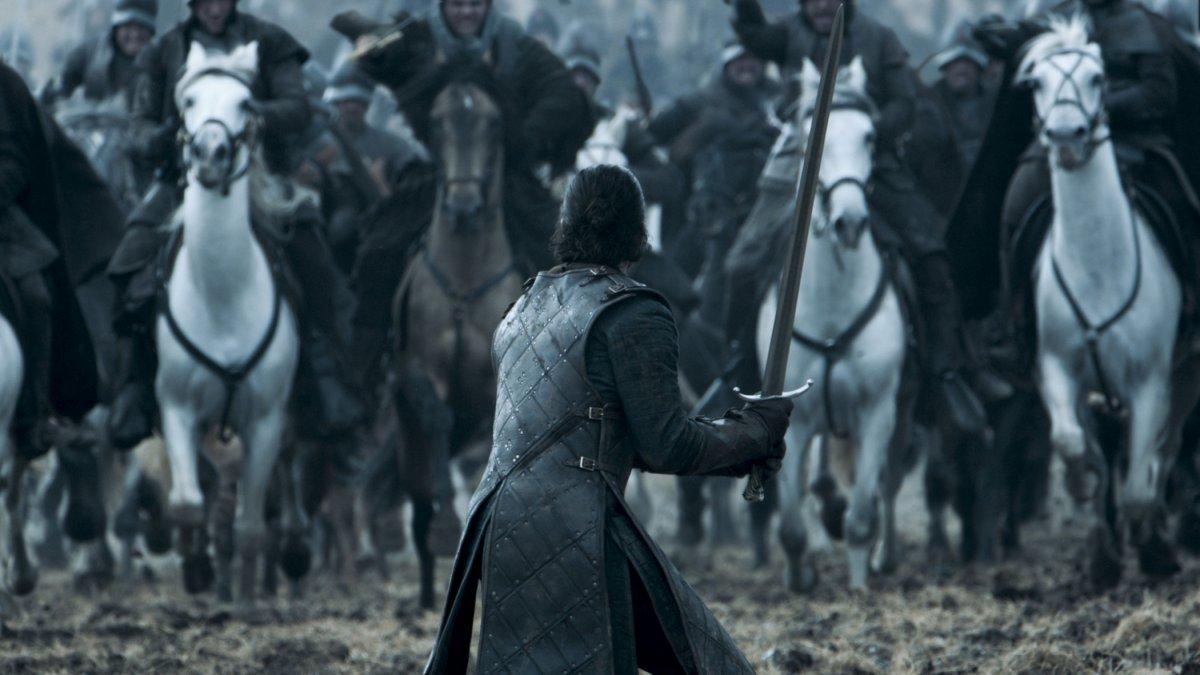 You have tried drawing in references from the Mahabharata for the name indicates some sort of tussle for the throne just like in the Mahabharata. But you are still not entirely sure about it.
8. Half of the social media posts are no longer relatable.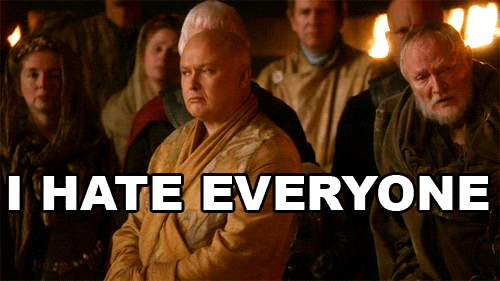 Those endless memes and posts on Facebook, Twitter, Instagram make no sense to you. The explosion of banter lingers on social media throughout the Game of Thrones season and you have no idea how to react to them.
Seems like life can be pretty miserable when you're missing out on something like this.
But do we care?
No. ?
Comments
comments